Meet Your New Favorite Flushable Wet Wipe
March 09, 2022
(HINT: it's made of sustainable bamboo!)
Welcome Bim Bam Boo's new flushable bamboo wet wipe! These botanical plant-based wipes care for your bambooty and the earth. They're formulated to be gentle on the skin and the planet. So no nasty chemicals causing irritation or leaving residue behind. Plus they can be flushed for easy disposal. 
Wet wipes can be a one swipe solution to cleaning hands, mucky surfaces, and skin. It is easy to overlook the lasting impact that plastic-based wet wipes can have on the environment.
In this post, we will chat about why you should switch to biodegradable bamboo wet wipes over plastic ones and when to use them!
Flushable Vs. Non-Flushable Wet Wipes: What's The Difference? 
Traditional wet wipes are made of plastics. Unfortunately, the plastics such as polyester and polypropylene used in most wet wipe brands are harmful to the environment and may irritate your skin and our environment. Luckily, you can use an eco-friendly alternative wet wipe made of bamboo! 
Bamboo is a natural alternative to plastic fabrics. Unlike petro-based fabric materials, it will biodegrade…making a minimal impact on the environment. Bamboo also feels incredible on your skin and is more gentle than the plastic-alternatives that mimic a rough cotton texture. 
Are Flushable Wet Wipes Really Flushable? 
Toilet paper disintegrates in water as it passes through sewage systems. However, not all wet wipes will be able to pass through your pipes without blocking them, and over time, this can lead to pipe problems and a hefty bill. However, you can flush a bamboo wet wipe down the toilet straight after use.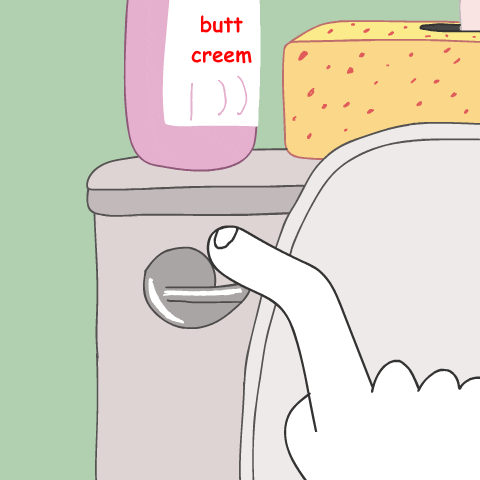 Choosing Bim Bam Boo's tested and trusted flushable material is a great way to ensure your wipes stay healthy and clog-free. You should always be careful to research the brand of wet wipes you are using. Some sneaky companies will label their wipes as 'flushable' even though they are made using synthetic materials that won't decompose (at least not for a few centuries). 
Bim Bam Boo Toilet Paper | 24 Rolls
Looking for a better alternative to linty toilet paper? Take the first steps to ensuring a non-irritating experience on your skin. 
Switch to our Bim Bam Boo Toilet Paper, an environmentally friendly,...
When To Use Bamboo Wet Wipes 
Here are all the ways to utilize your bamboo wet wipes:
1. Use them as you would baby wipes on your baby's bottom or mouth.
2. Have a freshen-up after a trip to the bathroom. Many people also like to travel
with Bim Bam Boo's wet wipes during their period to freshen up on the go.
3. Give your body a quick wipe over after a sweaty session in the gym.
4. Clean dirty surfaces such as children's toys or high chairs.
5. Use bamboo wet wipes as a portable solution for messy hands after a picnic 
or on-the-go lunch to wipe your children's sticky mouths.
5 Reasons You'll Love Bim Bam Boo's Flushable Wet Wipes : Need some
convincing that bamboo is worth betting on?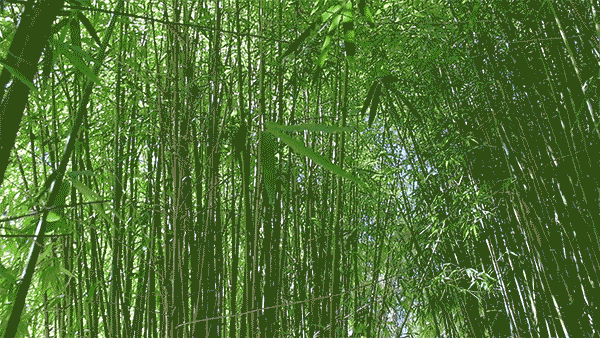 Here are five reasons you need to load your shopping cart with biodegradable bamboo wet wipes and give them a go:
1. Plant-based and vegan: If you are vegan or just like to choose plant-based
alternatives where you can, our Bim Bam Boo products are all vegan-friendly
and great for anyone following a vegan lifestyle. 
2. Eco-friendly and sustainable: The farms which grow bamboo for sustainable
alternatives to household items produce more oxygen than trees, and bamboo
requires less water than cotton to grow. 
3. Natural ingredients: As well as being made from 100% bamboo, our wet wipes
are made using zero nasty ingredients or chemicals that can be harmful to you
and the planet. 
4. Great for sensitive skin: Even babies and people with sensitive skin can use
our bamboo wet wipes as they are gentle on even the most delicate skin. 
5. Velvety-soft feel: The last reason to switch to bamboo wet wipes is that they
just feel better! Treat yourself and your family to the silky smooth feel of a
bamboo wet wipe that will keep your skin healthy and clean.
Are there alternative ways to dispose of flushable wet wipes?
Yes! If you aren't near your bathroom to flush the bamboo wet wipes down the toilet, you can throw them into the trash. The wipes will still biodegrade if circumstances allow in the garbage. However, flushing the wipes is usually the most convenient and least smelly option, so it's always good to know your bamboo wipes are flush-safe! 
How long do bamboo wet wipes take to biodegrade out of water?
Bamboo-based   products can take an average of 6 to 10 months to decompose fully when not flushed. This is incredible, especially when you consider that plastic can take up to 1,000 years to decompose, the average  plastic wet wipe can take over 100 years to biodegrade. So switching to bamboo-based wet wipes is an easy way to reduce your environmental impact.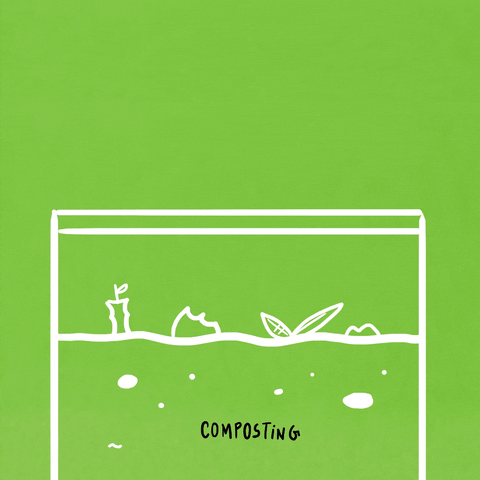 Doesn't making products from bamboo reduce bamboo for panda food? 
This may be a niche concern, but just to clear things up.   Pandas consume a different type of bamboo that we use to make our bamboo paper products. Therefore, purchasing bamboo wet wipes has no impact on the panda's food sources. On the contrary, when you choose a bamboo wet wipe over a plastic one, you can reduce your impact on the environment, which can help sustain animal habitats worldwide.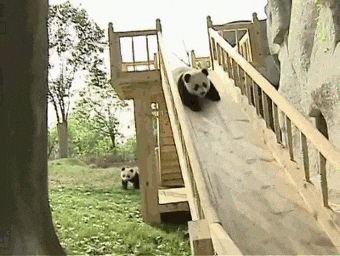 Where to Find Bim Bam Boo Wet Wipes 
Ok, so you're sold on the idea of switching to environmentally friendly wet wipes, but where do you find them?! At Bim Bam Boo, we specialize in creating luxuriously soft bamboo   toilet paper, facial tissues, and more...and now you can get hold of our bamboo wet wipes at stores nationwide, including Whole Foods Market locations nationwide! Want it delivered to your door? Order from   Amazon.com, or go directly to the   Bim Bam Boo website.
So wherever you prefer to shop, a flushable alternative to plastic wet wipes is just a swap away. Meaning you can clean away your mess without wiping away the environment in the process.
Like our articles? Get them in your inbox.
Something went wrong, please contact us!