TP Theft is On the Rise
October 15, 2021

Bad news 
We have noticed a significant increase in customer orders being stolen in-transit (likely by porch pirates)
Good news
We have a plan to stop robbers from knowing there' s valuable bath tissue in your shipping box>
High Demand Fueling TP Theft
If you've stepped into any Target or Costco lately, you may have noticed that yes (the rumors are true) we are indeed headed into another paper shortage. But this time it has nothing to do with people stocking up. Unfortunately, this paper shortage is a little different — it's being caused primarily because of supply chain stress. 
Interestingly enough, we just finished some store tours out East and noticed that while big box stores are having trouble keeping up — many of the independent stores (which are far less shopped for paper) were doing OK keeping inventory on the shelf. But that being said, the last toilet paper shortage taught us that everything is connected — we will likely see shoppers flee to alternative grocery stores in the coming weeks.
Don't Panic!
Bim Bam Boo has plenty of TP stock to assure your household doesn't run out. We made a large commitment to assure our customers were never left hanging.
How we're stopping TP Theft
As a precaution, we are temporarily switching to unbranded boxes and will be shipping toilet paper orders in a plain box. This discreet packaging assures that your favorite bamboo toilet paper won't attract extra attention when shipping to your home.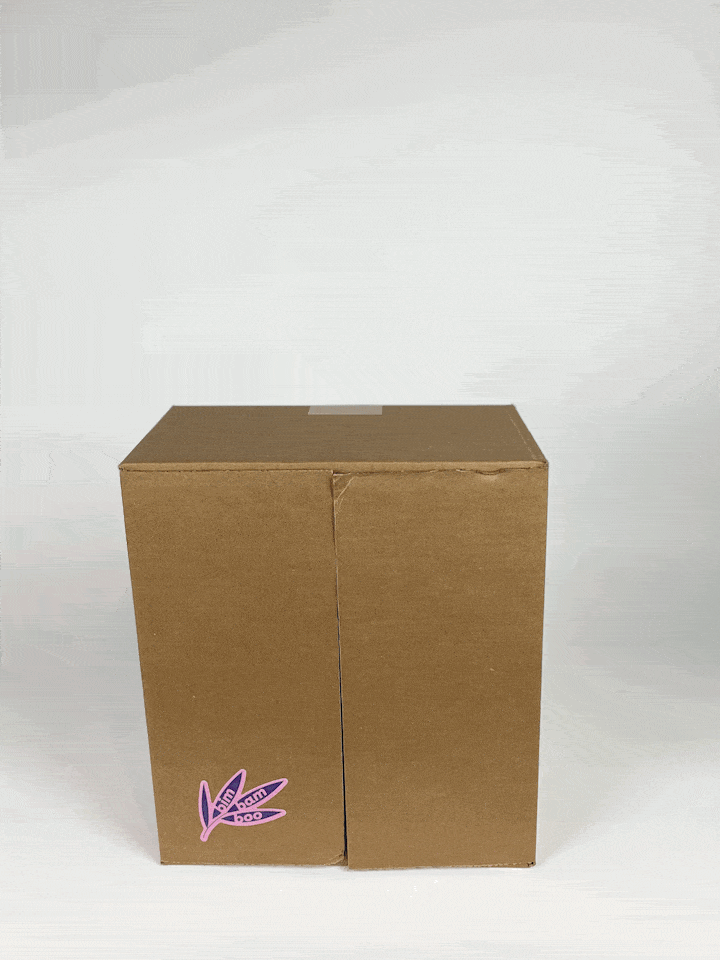 Same great TP. But in theft-reducing packaging!
Props to our awesome customers, who suggested this to us during the first toilet paper shortage of 2020. We love hearing your ideas and suggestions. If you have additional feedback for us, please
contact us

!
👉🏾 
Place your order of Bim Bam Boo today so you don't run out
of toilet paper. After all, we are in another (sigh) shortage and bath tissue is hard to find in-stores. Ready to make the switch so you're never left without TP?
Like our articles? Get them in your inbox.