Why Toilet Paper
Makes the Best Gift
November 04, 2021

Christmas is coming! And with it comes the great tradition of giving gifts. Why not give your loved ones something they can use every day, like toilet paper? It may seem boring or unappealing to some, but there are many benefits to gifting this practical item.
Here are five reasons why you should consider including toilet paper in your Christmas shopping this year:
1. It's the gift they will never expect (or forget)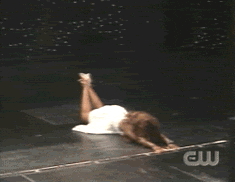 TP may not be the typical gift, but it's one that the gift-receiver will always reminisce about with a smirk. Stand out this year with an unforgettable present like Jingle Rolls, or share the gift of value with our 24 pack.
2. Laughs all around
You have been warned, giftee may experience bouts of laughter, boundless joy and hilarity across the household may ensue. Our TP tends to have that effect on people (especially Jingle Rolls!)
3. Everyone needs it No one ever wants to run out of TP. Especially during the holidays. Between the toilet paper shortages of 2020 and unpredictable supply chain of 2021 — toilet paper has become a hot commodity. Make sure everyone on your list is fully stocked.
4. It's thoughtful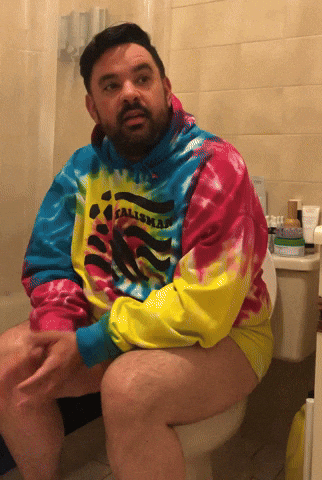 Like bamboo sheets, but for your cheeks! Our hypoallergenic bamboo bath tissue is packed with functional health benefits that will spoil your recipient with self-care in the most unexpected places — like on the toilet! And it will save them a trip to the store.
5. Better than coal in your stocking
Has someone on you list been a little shit this year? Why not let them know *nudge nudge* with a pack of something to clean up after themselves. We promise they will get the hint...and hopefully, be better for it!
Convinced yet? Knock out a gift for everyone on your list at our online store. Just remember, Santa needs orders placed no later than December 13th this year to assure arrival in time for Christmas. So don't wait!
Like our articles? Get them in your inbox.