Roll Up To Our Biggest Sale Ever At Whole Foods Market
August 18, 2021

Our biggest sale on Bim Bam Boo sustainable toilet paper has just begun *cue happy dance*. From now until 31st August Whole Foods Market is hosting a sale to celebrate our second birthday.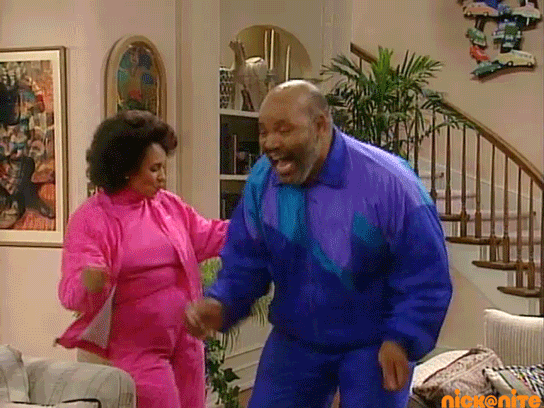 Before you run off to Whole Foods to stock up on this eco-friendly alternative to bathroom tissues, here is everything you need to know about what makes Bim Bam Boo the best bamboo toilet paper on the market today, how to find the best deals on toilet paper and what we have achieved in the last 2 years. 
What You Need To Know About Our 2nd Birthday Sale
For 2 years, we have been helping eco-conscious Americans save forests from getting flushed into ruin with our bamboo paper. So, why not jump on the BBB train in time for our 2nd birthday celebrations and try some of our plant-made products today. 
Products included in this ginormous sale at in 500 Whole Foods stores across the country:
12-roll tree-free toilet paper NOW $9.99

Buttery soft facial tissue NOW $2.49

Planet-friendly paper towels NOW $3.99
Why You Should Take A Chance On Bim Bam Boo 
In the wise words of ABBA, take a chance on me or in the words of Bim Bam Boo… Take a chance on tree-friendly TP.  
Here are the top 5 reasons our customers love Bim Bam Boo and have been willing to make the permanent switch to us from conventional paper products:
Plant-based, sustainable brand. Suitable for vegans and people trying to minimize their impact on the planet.

 
All BBB products are made with super soft bamboo. After suffering from inflammatory bowel disease for years founder of BBB, Zoë Levin, was on a mission to find a renewable material alternative to conventional TP that was gentle on the skin and equally kind to the planet.

 
Women-owned business. By supporting a women-owned business, you can actually vote for gender equality with every dollar you spend.

 
Hypoallergenic and pH neutral products with no toxic chemicals, dyes, ink, fragrance or bleach. If you didn't realize just how many nasty extras went into something as commonly used as bathroom essentials, you are not alone. Luckily our bamboo and eco-friendly manufacturing process allow us to ensure all our TP and facial tissues are free from any unwanted side orders.

 
Lastly, they are just so darn beautiful! We can't be the only ones who notice how much difference a good-looking, soft-to-the-touch toilet paper can make to the overall feel of your bathroom? If you have always dreamt of having the perfect guest bathroom, you can complete the look with our bamboo rolls. The Pinterest perfect tie-dye packaging around each roll is guaranteed to make you smile. Maybe you'll even love them so much you decide to swap out your entire bathroom decor in favor of multi-color pyramids of Bim Bam Boo rolls! Ok, just kidding, you shouldn't discard your bathroom decor just yet, but we do think you'll appreciate all the finer details of BBB.

 
A Happy Statistic To Remember Next Time You Pop To The Loo With Bim Bam Boo
This year alone, Bim Bam Boo products have saved 1.2 million pounds of forests from being flushed down the toilet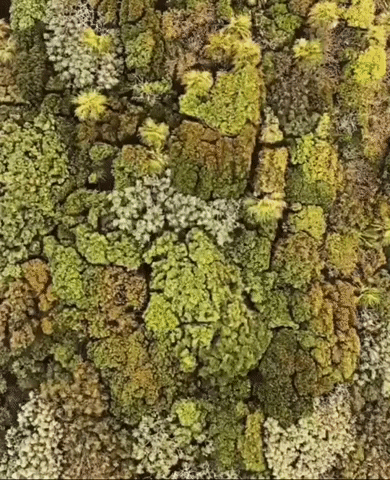 Whenever you are ready to join the Bim Bam Boo family, we are here to welcome you in. Shop the Whole Foods sale online or in-person today!
Like our articles? Get them in your inbox.