Save Christmas with
Late-Gift Printables
December 24, 2020

If prepping for Christmas has been anything like it has been over here, it's involved refreshing the tracking link one too many times...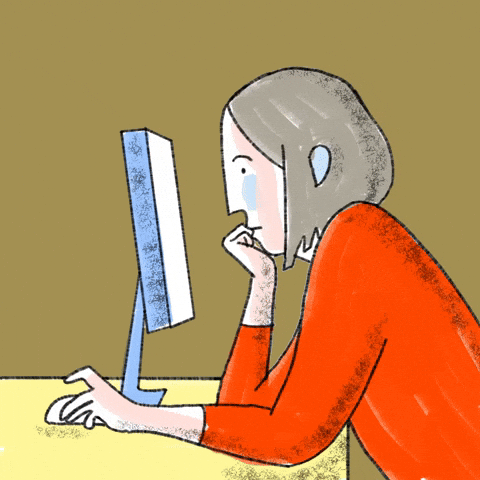 Here's what to do when presents will not arrive by Christmas...
Scrambling to figure out gifting a gift that hasn't arrived yet? You're not the only one. 2020 wouldn't be the dumpster-fire year it got its reputation for if everything got delivered on time.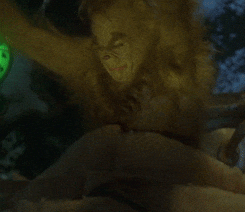 Don't let late packages turn into a Grinch 
Get crafty
Dig out all your colored pens, sharpies. Find some paper and get to work...you're making a Christmas card! Highly recommend pouring yourself a glass of eggnog,
putting on
some tunes
and letting your inner-artist take over. Include
one of our free printables
or draw a picture of the gift you got them. Wrap it up like a gift and put it under the tree.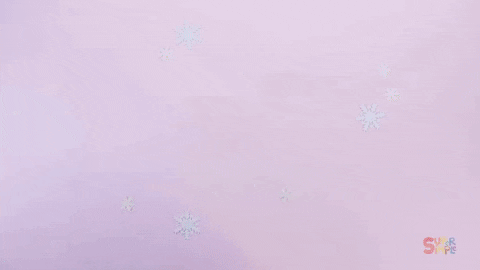 Find a printer
Our
free late-gift printables
 may
just
save the day! Combine them with
one of these free printable Christmas cards
and you'll be in the swing of the holiday spirit!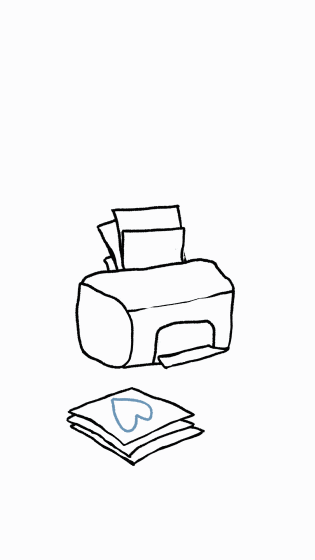 Email them
If they're far away, you can do the digital version of these things by writing a sweet letter and copy and pasting images of what you go them into an email.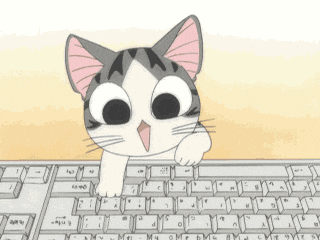 Just remember, they will understand and appreciate that you did what you could to make the best of a crappy situation. We are facing the challenges of a totally-less-than-normal holiday season together.
Wishing you and yours a warm and bright celebration,
Like our articles? Get them in your inbox.